Out now from Grand Central Forever, book 1 in the Synneful Spinsters series!
***Please see the this page for Content Warnings pertaining to this book; content warning does contain spoilers.***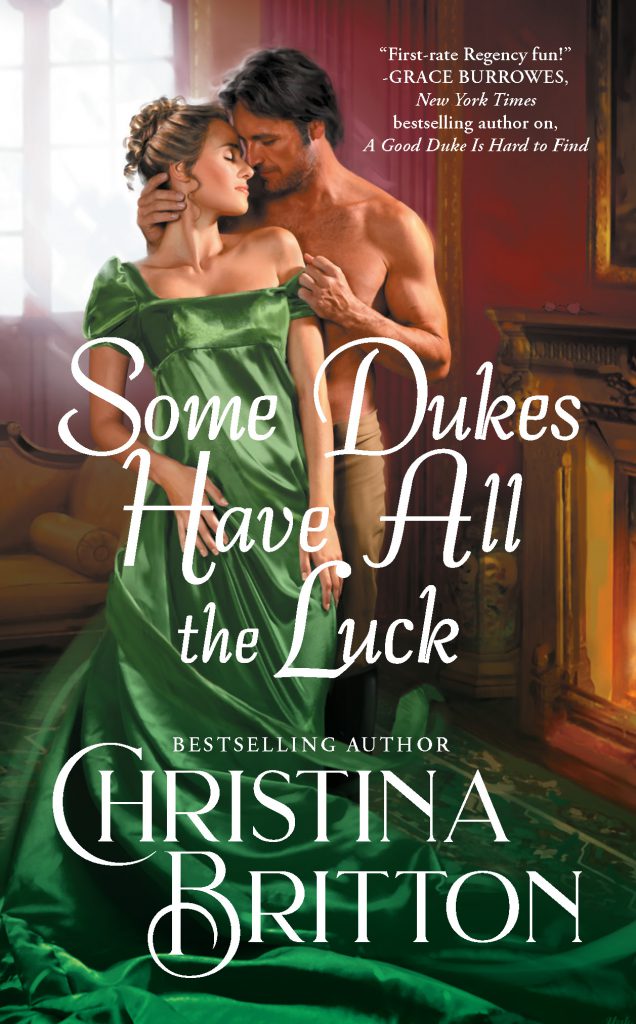 Ash Hawkins, Duke of Buckley, no more wants to marry than he wants a stick in his eye. As the owner of a gaming hell, he is all too aware the odds of a happy marriage are against him. But raising his three rebellious wards alone is proving more than he can handle. He needs to find someone who stands to benefit from a marriage of convenience as much as he does. Someone logical, clinical, and rational. And in a stroke of luck, he quite literally stumbles over just such a woman.
After years of ridicule for being more interested in bugs than boys, Bronwyn has accepted that she'll never marry for love. Her parents, however, are threatening to find her a husband. Bronwyn doesn't need any scientific research to show her Ash has secrets. But his proposal would give her the freedom to continue her entomology research and perhaps finally get published. Just as long as she can keep her mind on her work and off his piercing eyes, broad shoulders, and wicked, wicked tongue.
Purchase from your local Indie bookseller (support small business!), or at the links below:
Forever Website / Amazon / Barnes & Noble / Apple
---
Reviews for Some Dukes Have All The Luck
"Britton launches her Synneful Spinsters series, a spin-off of her Isle of Synne series, with this satisfying Regency romance…The endearing, complex characters provide a firm foundation for this emotional tale of acceptance and healing."
~Publishers Weekly
"Deftly evoked…VERDICT The first spin-off of Britton's (A Duke Worth Fighting For) "Isle of Synne" series is a psychologically wrought tale that moves at a quick pace and showcases her skill for writing dialogue and staging engaging scenes. A good pick for readers who like to feel all the emotions of a story."
~Library Journal