Synneful Spinsters Book 3 – out February 6, 2023!
***Please see the this page for Content Warnings pertaining to this , book; content warning does contain spoilers.***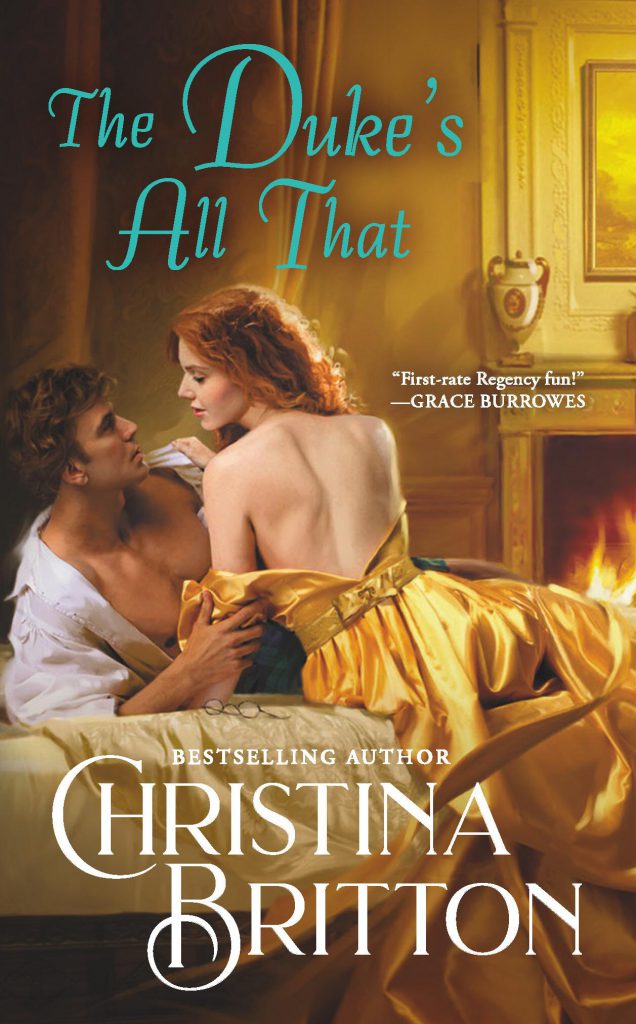 The third book in the spinoff of Christina Britton's bestselling Isle of Synne series, this enticing Regency romance is perfect for fans of USA Today bestsellers Sophie Jordan and Kerrigan Byrne!
You can pre-order with your local Indie bookseller (support small business!), or at the links below: