Twice Shy Book 1
WITH LOVE IN SIGHT has been re-released with a new cover, updated interiors, and the never-before-published bonus epilogue! Available now in both print and digital!
***Please see the this page for Content Warnings pertaining to this book; content warning does contain spoilers.***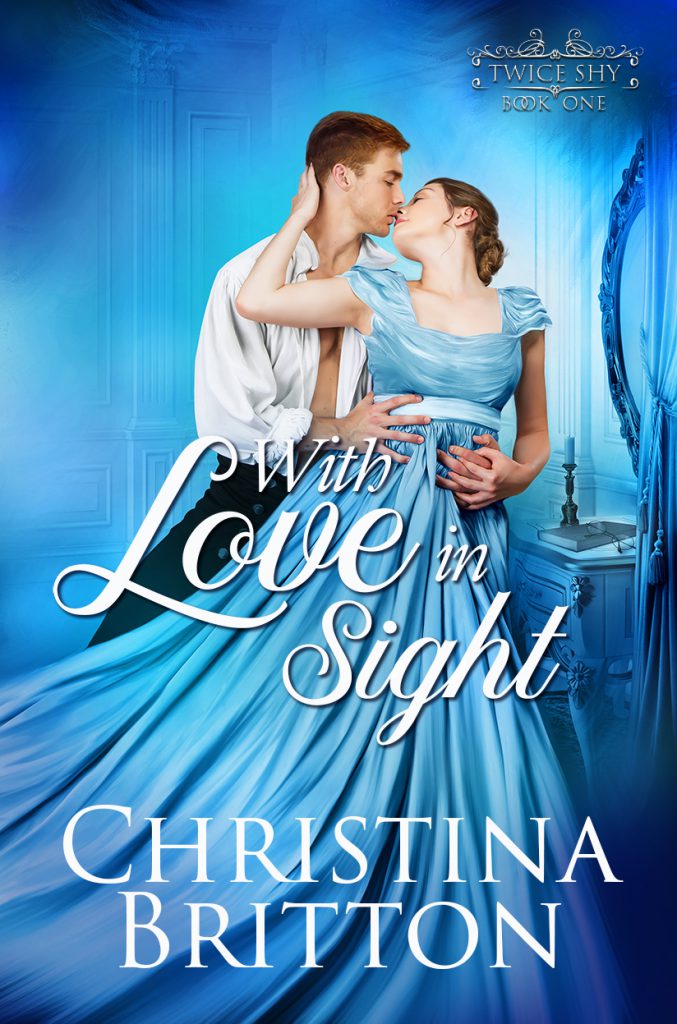 From bestselling author Christina Britton comes a story of friends, to lovers, to something much more…

Miss Imogen Duncan has had her London season, but her desperate shyness and reserved demeanor effectively destroyed any chance she might have had at making a match. A spinster now, having returned to London for her younger sister's debut, Imogen resigns herself to playing the wallflower, believing her chances for excitement are well and truly past. But a case of mistaken identity and an unintended kiss brings an excitement into her life that she never dreamed of.

Burying his guilt from a decade-old tragedy beneath a life of debauchery, Caleb Masters, Marquess of Willbridge, is content enough to meet willing widows in dark gardens to numb the pain. But he is wholly unprepared when an innocent miss stumbles into his arms, turning his superficial world on its head.

Drawn to one another, an unexpected friendship begins to develop. But friendship soon turns to passion, and the situation between them takes an unexpected turn. Can Caleb convince Imogen to give him a chance – and to perhaps heal his soul in the process?
BUY NOW AT THE LINKS BELOW!
Amazon / Apple / Kobo / Goodreads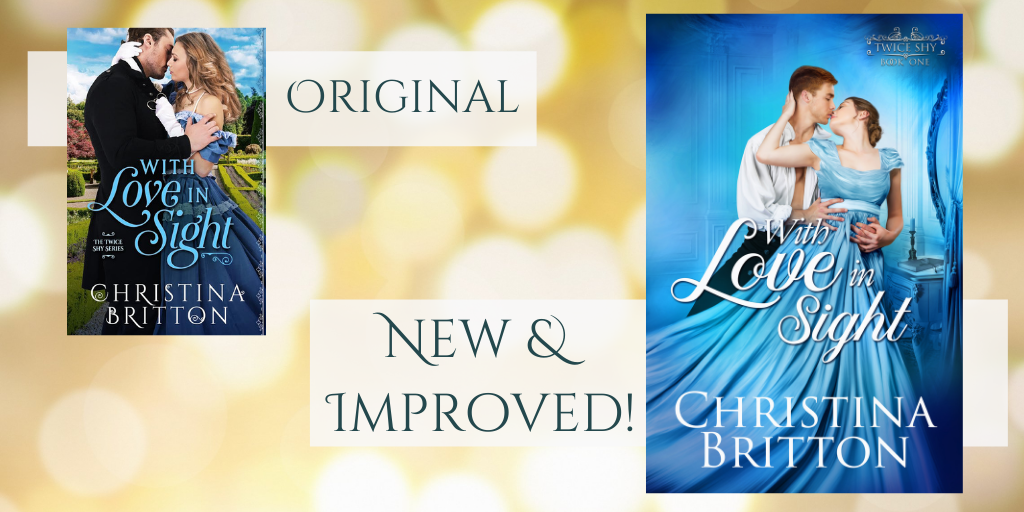 ---
More about With Love in Sight
With Love in Sight won the 2017 RWA Golden Heart award for unpublished work. Later it was a double nominee in the 2019 RWA Rita awards, in both historical long and debut author categories.